Request a product demonstration
Education made convenient for
21st Century Schools
Advanced Technology
AASOKA uses 'adaptive testing' through which the difficulty of the tests keeps changing based on the performance of the student.
Dynamic Content
The multimedia repository is regularly updated to cater to the needs of the changing world around us. Teachers also have the freedom to add their own content.
Academic Support
& Resources
Academic Support & Resources
Whenever a student encounters a problem while studying, they can take the help of experts available at the click of a button.
Detailed Analysis
---
A thorough progress report of the student can be generated and viewed anytime by a teacher, principal, or parent. A detailed report of the entire class can also be generated by a teacher or a principal.
Connect with Real-Life Scenarios
Connect with Real-Life Scenarios
---
The content is designed in such a way that the students can connect it with their real life or perform hands on experiments.
Life Cycle Support
---
In case of any issue with the app or website, constant support will be provided to each member of AASOKA, be it a student, teacher, or school.
Blend Teaching-
Learning Model
Blend Teaching-Learning Model
---
Students can access the content online, and even if there is no internet access, they can access it offline anytime and anywhere.
Digital Transformation
---
All the textbooks are available as e-books to make it easier for the students to carry their 'books' everywhere. Main concepts have been turned into videos for easy explanation.
Book a Demo
How AASOKA
is helping Schools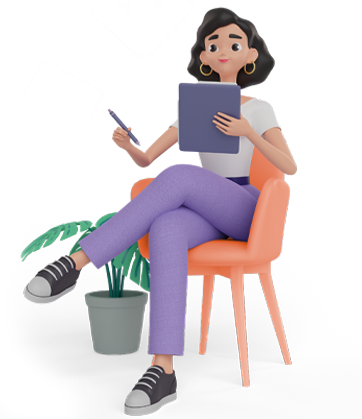 Teachers
The AASOKA platform allows educators to ease their responsibilities and fulfill students' learning needs by providing technology that helps in creating lessons, assignments, reports, practice worksheets, and more. While creating lessons, teachers can add content in the form of PDFs, jpg, mp4 files, and YouTube links. Teachers also have the feature to schedule and conduct live/online classes. The classes can either be performed in a group or 1:1 session. Teachers, on AASOKA, can do screen sharing, file sharing, electronic whiteboards, recording facilities, and much more.
01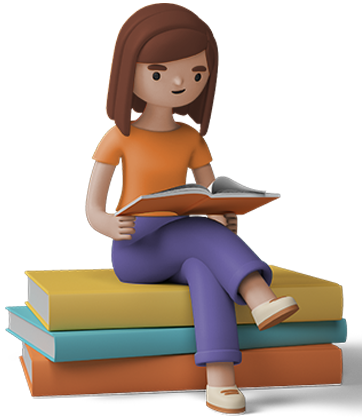 Students
On the AASOKA platform, students can find their preferred content type from the vast depository of resources. Students can access video lectures, eBooks, practice tests, multimedia-rich 2D & 3D content, NCERT solutions, and more. Students can assess their knowledge through monthly assignments, adaptive testing, and detailed reports. Also, there is a feature to access the study material offline on AASOKA.
02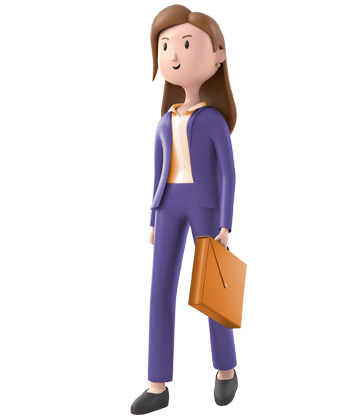 School Management
With the AASOKA platform, management can digitize and manage regular day-to-day operations with ease. They can also supervise teachers, classes, students, courses, results, assessments, and more on a single platform. The administration can easily view the entire school's work just by logging in to the system related to school fees, admissions, examinations, online assessments, staff management, etc. AASOKA, by MBD, could revolutionize the educational journey for students as well as teachers. Their 360-degree approach makes the way for smooth functioning making teaching, learning, and administrative operation effective.
03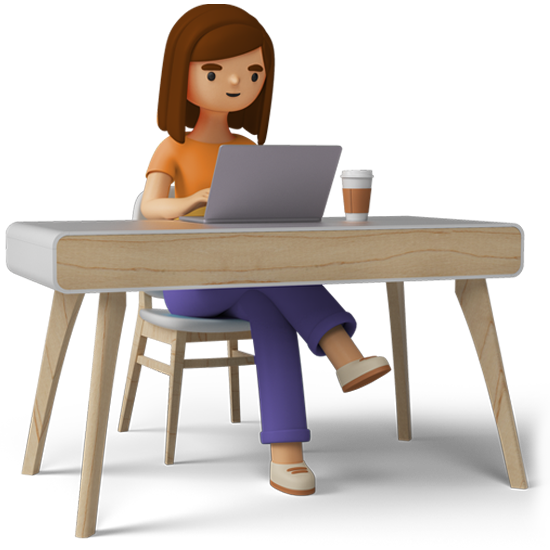 Empower Your Students
Helps simplify concepts for students to achieve the best results. Using various types of content like video classes, eBooks, practice tests, students can engage with their subjects anywhere and anytime!
We Cover Almost Everything
Our Valuable
Partners
Students, Parents & Teachers Trust Us!
This app has been a blessing in disguise. From marking attendance to the final compiled report, there is nothing that this app can't help with. I can see the progress of each student as well as the whole class. Adaptive testing has helped so many of my students. There is a renewed excitement because of the fantastic multimedia content that I can now use in the class thanks to AASOKA!
ALTS is such a wonderful product! From getting a comprehensive data about the students, I am in the loop with what is happening in the school at each step. It has eased the burden on teachers while creating their lesson plans as they know that ALTS provides quality content and assessments. It has reformed the way we teach and the students learn. Since education is being digitized at such a fast pace, I feel that we are ahead of other schools!
Thanks to AASOKA, I can know the daily progress of my child. My child seems excited to finish his homework on time. Practice worksheets help so much. I really love this app.
Get started with AASOKA
Feel free to contact us and we'll get back to you as soon as we can