Request a product demonstration
Education made convenient for
21st Century Schools
Advanced Technology
Deeply Rooted in EdTech
Adaptive Testing: Self-regulatory difficulty level of tests, as per student's progress
Smooth app experience with rich features allowing multi-device access, data management, and rapid insights on assessments
Dynamic Content
Facilitates personalized learning
Content contextual to student's journey
Fresh content upload & regular updates
Adapts content of instruction to suit learner's style
Academic Support
& Resources
Academic Support & Resources
Chat box to raise doubts any time
Pre-Recorded Lectures
ALTS provides unlimited access to e-books, multimedia content and practice tests
Detailed Analysis
---
Graphical representation of Overall performance
Average time taken per question
Subject-wise Evaluation Report
Learning Activities Layout
Connect with Real-Life Scenarios
Connect with Real-Life Scenarios
---
Educational content and experiences that are relatable to students' lives
Value-based examples
Hands-on activities for practical knowledge
Life Cycle Support
---
User Ticket" to resolve any issue
Consistent support from team ALTS
Continuous improvements
Blended Teaching-
Learning Model
Blended Teaching-Learning Model
---
Digitally mediated face to face learning approach
AI-assisted assessments
Digital Transformation
---
AI-based Learning Methods
Quick circulation of data
Easy and Detailed Evaluation
Digital books and resources
Data analytics tools for practice tests
Collaborative learning tools
Attendance Portal
Book a Demo
How AASOKA
Empowers Schools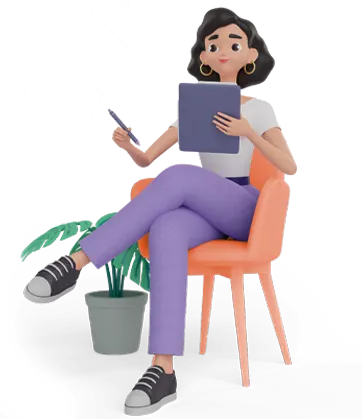 Teachers
Built-in Lesson Plans
Multimedia Content For Effective Teaching
Question Bank To Create Homework and Assessments
Adaptive Testing & Analysis Tools
Online Attendance
One to one student query entertainment
01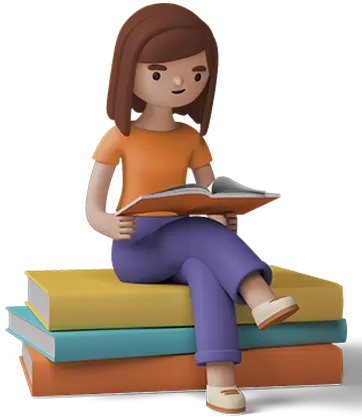 Students
Unlimited access to e-books, audio and video lectures
Offline Study Material
Freedom To Personalize Content
Online Assessment & Practice Tests
Performance Analysis
Active Query Section
02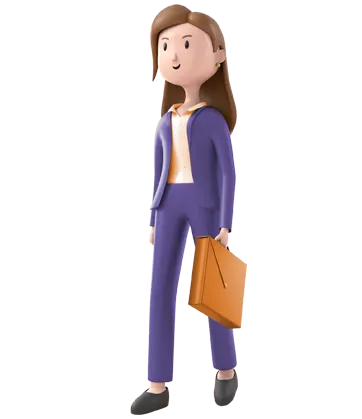 School Management
School Enterprise Resource Planner
Overall Supervision Model
Secured Storehouse of Student Data
Scheduling Of Teachers
Circulars and Notice Regulation
03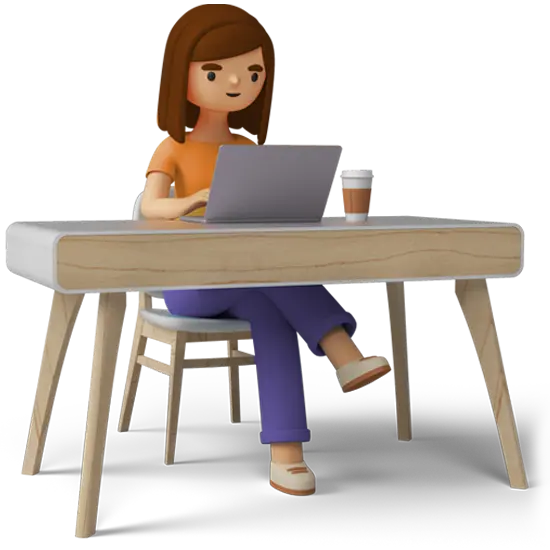 Empower Your Students
Arm your students with tech-advanced academic assets to ascertain their victory. The standardized updated content in the form of e-books, audio-visual lessons, and practice tests, studied with the assistance of digitally-skilled teachers, is the learning solution to every educational need of the 21st century.
We cover 17 subjects across 17 boards
Our Valuable
Partners





















































































































We Enjoy being Loved!
I liked that I could study on my own without being too dependent on books, teachers, or time. The videos helped me understand a difficult topic in a better way.
When I attempt a quiz, I get to know where I need to improve. It is also convenient when I can find all the homework in one place and on time.
Visual Content has proven to be very impactful for me. Be it Scientific theories or Mathematical tricks, video lectures help me remember, effortlessly. Live session on it from the teacher further deepens my understanding. Much of my time is being saved, I get ample time for self-study now.
My exam phobia is almost vanished by now. The quality assessment and quizzes that are scheduled from time to time, and the analytics of my own performance: Tests have become more of a stimulating challenge I wait for.
It is so easy to create a progress report for each student. I can also see how much the students have understood and where they need help.
AASOKA has made me look forward to making lesson plans. I always enjoy finding out what resources I can use to make lessons for my students more fun and interactive.
The Internet is brimming with content. I had to put lots of effort to reach authentic sources. With ALTS Digital Library, I am assured of the genuine content at hand. I feel myself to be a learner every time.
Apart from the fact that students started taking great interest in their subjects, one remarkable change is the development of a self-competitive spirit. Students analyze their weak and strong areas, looking at their detailed reports, and they themselves initiate working on them, with the help of lecture recordings and practice tests available.