What our learners have to say about us!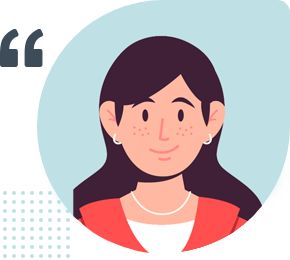 This is a very easy learning app for kids of class K to 12. Also, there are NCERT solutions available from class 6 to 12. The feature of this app is very good so this is the best app for kids.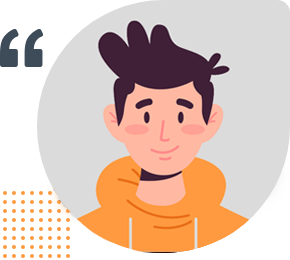 This is a really wonderful app designed in accordance with the need of students in today's scenario of learning. A teacher or a student or a parent must review this app once.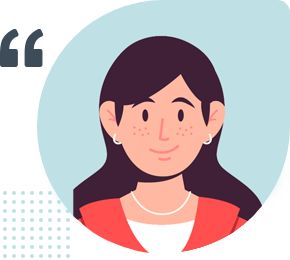 It is a very good app for learning. I don't have books so I learn from them.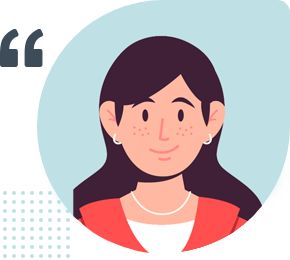 Very very good app. I can understand all the things in this app. I like it.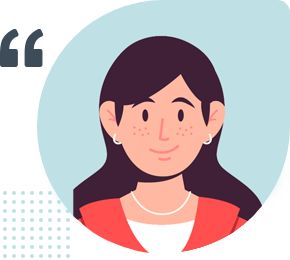 It's really a good app although all books are not for free. However, you can choose 2 books and the videos are quite good. I think it's going to be helpful for me as all of my concepts will get cleared.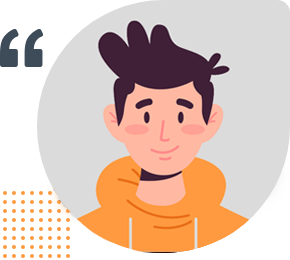 Aasoka is a very good application for online teaching and for maintaining all the records.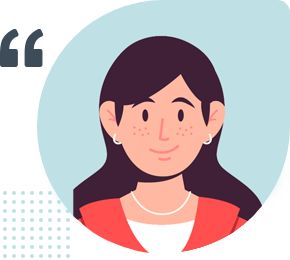 It is an awesome app and I also love its features. I am happy to use it.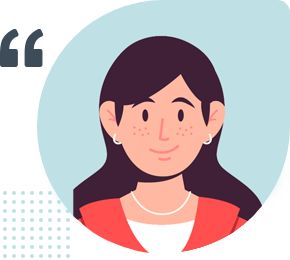 This app is one of the best one among others. It is a very amazing app. Whenever I open a video in it, I see many pictures and creatives on it.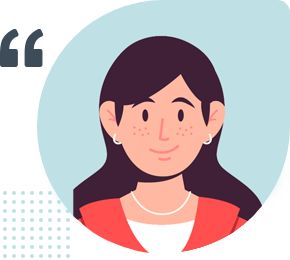 It's a very nice app with awesome videos and a proper progress report. I like it.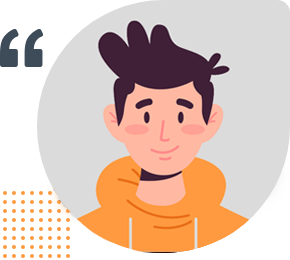 Good app for CBSE, ICSE, IGCSE, STATE BOARD students as well as teachers. Need to add few more topics but good for everyone.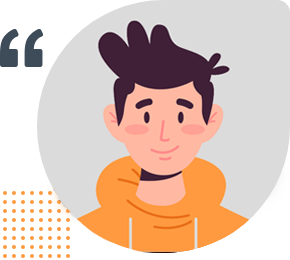 This app is awesome. I can understand things in a better manner. This is the best app I've ever used. Its graphics, its contents, its fun facts are just amazing. Teachers are really very good and teach things in the easiest manner. I've also suggested this app to my friends and I got positive results from them. This is the best way of learning. Thank you ACME MBD and its team for working hard so that we can learn and understand things in the simplest way. MBD is doing a great job.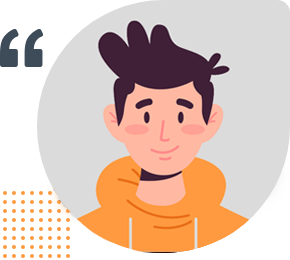 One of the best learning apps I have ever found. What makes it different from others is its animation and elaboration. It is really conceptual, motivational and aspirant friendly which is the most important part of education. This app has great significance for all the teachers and students no matter what school or board they belong to. The concept is very important, so I would suggest every teacher, student & parent to download this app for their kids on their mobile, thanks.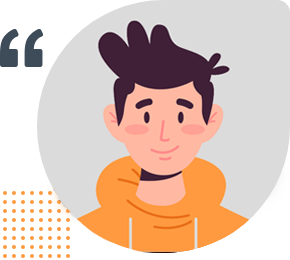 This app is superb. The plus point about this app is that it explains everything with proper graphics and sound and can clear our doubts with ease. This app is worth installing. In addition, this app is really meticulous about each and every topic that we like to go through and it's very easy to use.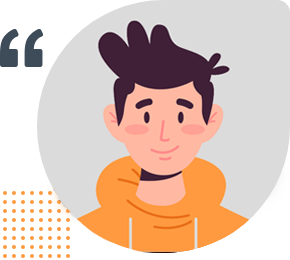 This is an amazing app for study. It is a very useful app for teachers and students. This is the best way of learning. Aasoka is the best example of a study that helps students to remember the entire concept. Thank you ACME (MBD Group) and its team for working hard so we can learn and understand things in the simplest way.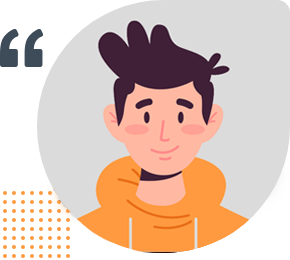 One of the best learning apps in India. I really loved this. Each and every concept of all subjects is explained so nicely. This app also helps in enhancing the knowledge of the students by using assessments. I would like to give a 5 start rating for this app. Thank you!!!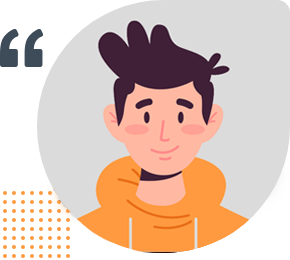 Aasoka is a wonderful blend of ebooks and animated videos. Very engaging for students during and after the covid situation. It is like a bag full of books and interesting videos to learn on the go. Recommended to all the teachers and students as well.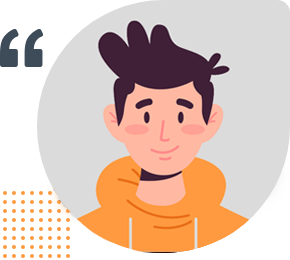 I suggest this great app to everyone, it's worth to having on your phone & very easy to use. Everyone should definitely go for it. MBD Group is a renowned publisher for producing quality educational books & aids. This app is very useful for students & teachers. Understanding the topics in the best manner is just a click away. High-quality animated videos, crystal clear audio, and assessments are a very appreciable piece of work done by MBD Group. Thanks team MBD for caring for the future of our children.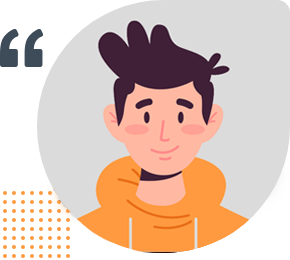 It's a very good app that is helpful for 1 to 12 classes. All concepts are very comfortable & easy to understand by ebooks, audio, video lessons & online assessment. I think all should use this to improve their studies.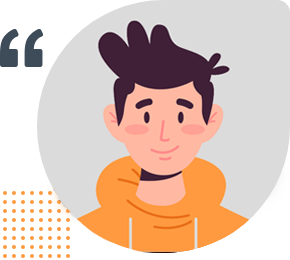 This app is very useful and it is user-friendly app. Especially for the schools and students, it is having class 1-12 books. Students will get to learn from their homes and will practice with assessments sheets. And they will study with the help of videos. Even parents will easily be able to prepare the student with the help of the Aasok app.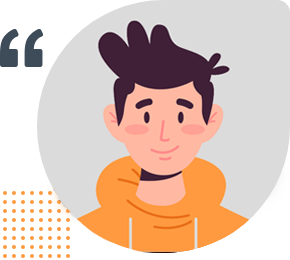 Good application for students as well as teachers. It provides the necessary knowledge to students that sharpens their minds in studies. It also provides easy learning and is convenient for use.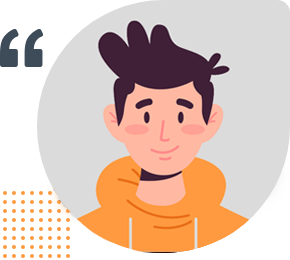 It's a very good & awesome app. I am very comfortable with this app. Mathematics and science contents are very good and its getting downloaded very easily in the form of PDF and ebook. Really nice app for 1 to 12 students and teachers.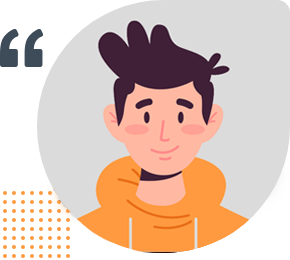 Really a good learning app. This app has been a good helping hand during this COVID-19 lockdown. It is also very informative and makes the learning concepts very easy to understand and clear to the students.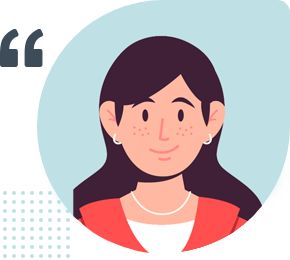 It's very useful for kids. As a teacher, I can recommend this app for the students to improve their mental ability. The presentation is superb.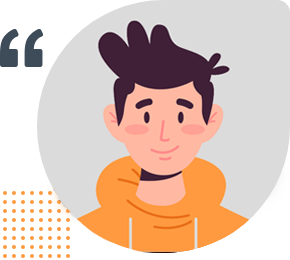 This app is awesome. I really like this app. It helps me a lot to clear my concept quickly and efficiently. This is the best learning app for a student.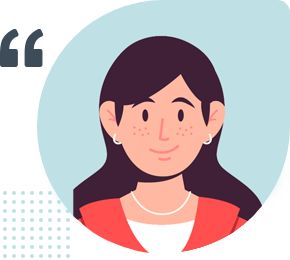 Very nice and very easy language used for the children. Highly impressed by the work. Keep it up MBD group. You are the main pillar of knowledge.